Featured Employment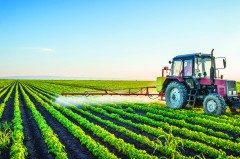 DAIRY CROPS & BARN MAINTENANCE
DONNAN FARMS, INC, is seeking a person to work with our cropping operation and also have the ability to help in Farm Maintenance. The individual should be able to work in a team environment, have the ability to work needed hours during planting and harvesting, will be expected to help in routine maintenance and barn repairs on the Dairy Facility.
Please respond to Donnanfarms@gmail.com with resume and references.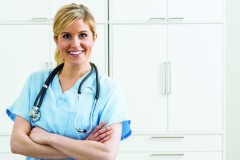 East Side Positions Open
Hiring Now:
C.N.A. 2:30 pm to 10:30 pm (part-time and full-time)
RN Supervisor 3:00 pm to 11:00 pm (part-time)
L.P.N 11:00 pm- 7:00 am (part-time and full-time)
Family Owned & Operated for over 25 years
We offer health benefits, 401K, holidays, vacation and personal time, along with shift differentials, and no mandating.
Please apply in person:
62 Prospect Street | Warsaw NY 14569
(585) 786-8151 Or Online http://www.eastsidenursing.com
Dental Assistant
Advanced general and aesthetic dental practice dedicated to exceptional patient care, professional growth, and teamwork is searching for a bright, energetic dental assistant who shares the vision and values of our practice in Warsaw. The successful candidate must have good assisting skills, be a team player, and be caring towards our patients. We offer continuing education and tuition reimbursement. Licensed certified dental assistant is preferred. If you are looking for a premier practice where you can thrive professionally:
Send resume by mail:
Summit Family Dental Care
Attn: Nancy Hulme
34 Duncan Street
Warsaw, NY 14569
email: nancyjohulme@gmail.com
fax: 585-786-3896