Featured Employment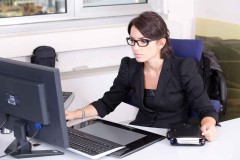 Inside Sales/Customer Service
Preferred individual will have previous experience working in an office environment with sales or customer service focus and has the following skills:
- Strong person who can prioritize responsibilities
- Must be self-directed and capable of problem solving with minimum supervision
- Timely and accurate data entry, strong attention to detail
- Outgoing, friendly and reliable.
- Ability to multi-task and meet deadlines.
Responsibilities include:
- Enter billing units and data into multiple systems
- Organize and maintain job files
- General office cleaning
- Answering phones and greeting walk-in customers.
Job Type: Part-time, Tuesday-Thursday 8:30 am to 5 pm
Location: Warsaw
Start date: ASAP
Apply to: Dept. 8161, 72 N. Main St., Warsaw, NY 14569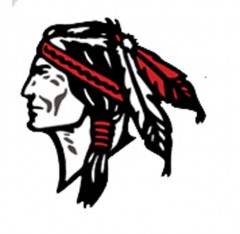 Bus Driver
Letchworth Central School
We Will Train You!
10 Month employment (summers off)
Our buses are stored inside year round!
Minimum run rate of $21
Contract Step 1 - $14.09/hour
BENEFITS:
Sick
Personal
Bereavement Time
Paid Holidays
Healthcare benefits (Single or Family)
Apply to: Business Administrator
Letchworth Central School
5550 School Rd.,
Gainesville, NY 14066
Deadline: Open until filled
Come join our team!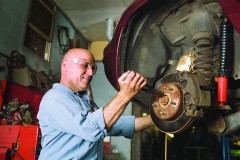 Parts Advisor
Competitive Wages
Health Insurance
401k
Paid Vacation
Apply in person.
125 North Center Street
Perry, New York 14530