Featured Employment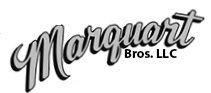 Potato Sorters • Bagging Personnel • Class A or B Drivers

Marquart Bros. LLC is accepting employment applications for the following positions: CLASS A OR B DRIVERS, POTATO SORTERS, BAGGING PERSONNEL. These positions have been made available by the provisions of a grant to Marquart Bros. LLC from the New York State Office of Community Renewal CDBG. Low-to-moderate income persons as defined by HUD will be given first consideration in hiring. Information can be obtained at 5195 Rt. 19, Gainesville, NY or by calling 585- 493-5603.
Join our growing company
Positions Available Now:
Class A or B Drivers
needed for our Marquart Bros. farming operation.
Salary commensurate with experience. Local runs.
Potato Sorters • Bagging Personnel
Contact Jane at Marquart Bros., LLC - 493-5603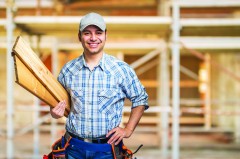 Yard Worker
Did you graduate from high school or college and need a job?
ENTRY LEVEL YARD WORKER WANTED
40 hour work week
Saturdays & Sundays A MUST!
This job involves sweat, lifting, and being nice to customers.
Apply in person at:
BURTS LUMBER
2 Washington Blvd. Perry, NY