Featured Employment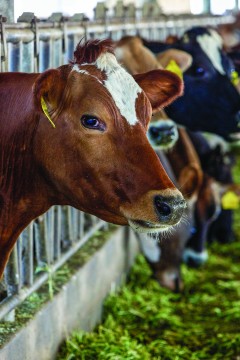 HELP WANTED ON 300 COW DAIRY FARM
HELP WANTED ON 300 COW DAIRY FARM. Looking for
a full-time all-around person, experience feeding cows,
running and fixing equipment and working with cows.
Part-time field work/equipment person. Pay based on ex-­
perience and motivation. Housing available 716-319-
8192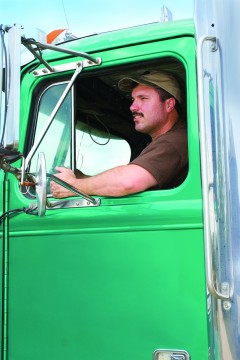 ARC - Direct Support Professionals
Looking for Work? Want to Supplement Your Income?
ARC is HIRING!
The Arc offers competitive benefit and time off plans,
tuition assistance, and 401K with match.

Direct Support Professionals
• Full Time
• Part Time
• Per Diem

Habilitation Specialist
• Full Time
Please visit http://www.lwarc.org for specific qualifications and to complete an online application.
Send resume to hr@lwarc.org.